The Great Paper Adventure
19 December 2010
The Great Paper Adventure is a funny papered 2D shoot-them-up made with XNA. It was released on PC during Decembre 2012 and on Xbox during June 2011.
The team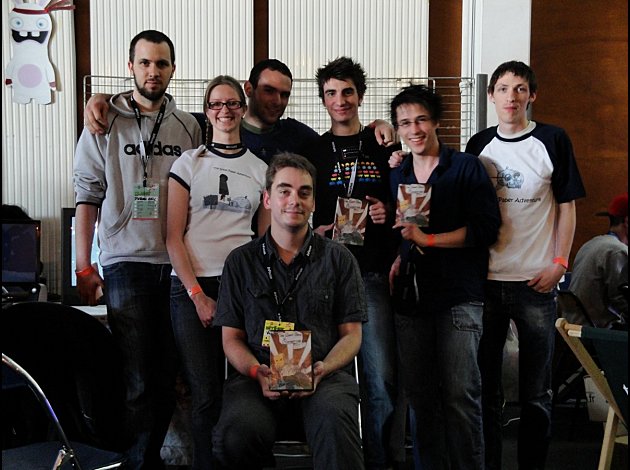 Valryon (Damien Mayance): Project leader, main developer
Lapinou (Thibault Person): 2D "Graphist", developer
Aymarick (Aymeric De Abreu): iOS version developer
Ashen (Matthieu Oger): Website developper
Special thanks to:
Minishlink (Louis Lagrange): additionnal developer
Spintronic: chiptune composer
Semoule (Anaïs Noblanc): support, tests and cooking
Yaki (Gabriel Corbel): tests
Video
Screenshots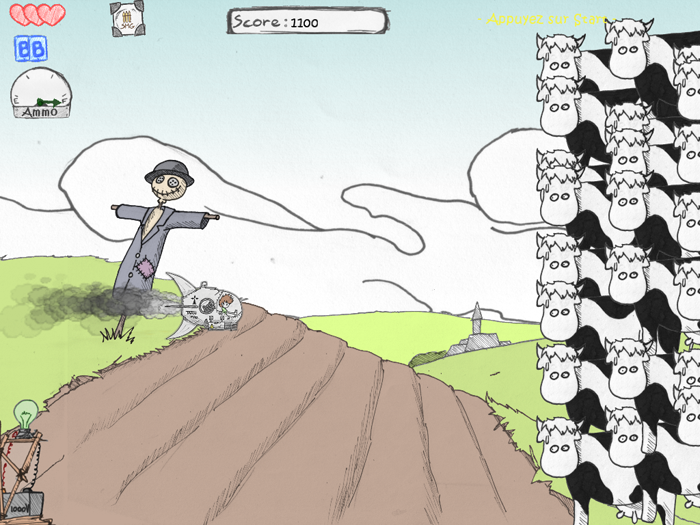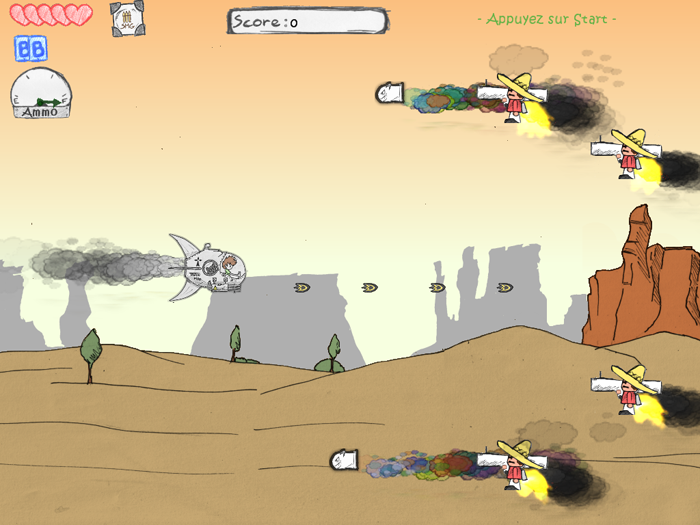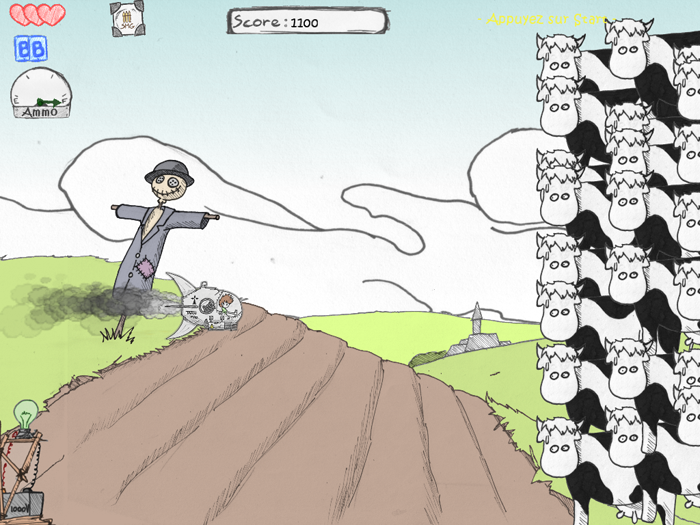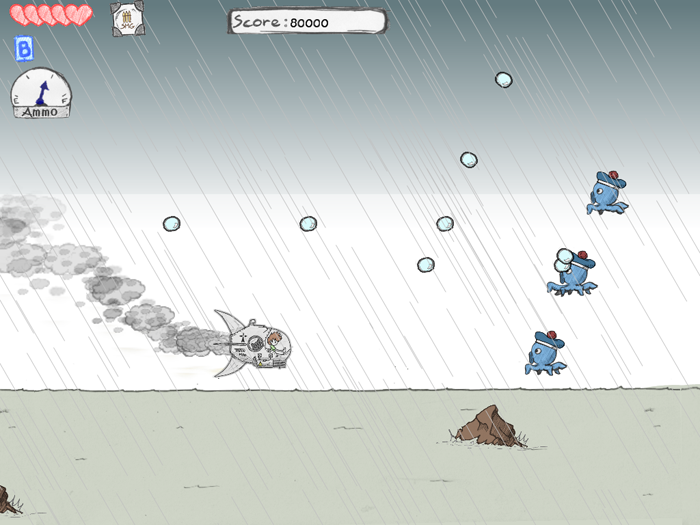 Bonus
Original Sound Track
By Spintronic. Get it or listen to it online on his website.
The Great Paper Artbook
Original drawings by Thibault Person for the game.
Read the Post mortem